Upcoming Events
Buy Tickets
17 September 2017 | CA$90.00
Membership for the 2017 - 2018 year Please go to the Membership page to download and print a registration form. Bring the completed form and your payment receipt to your first meeting.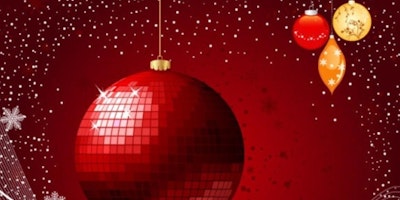 Buy Tickets
7 December 2017 | CA$40.00 and up
Annual CFUW Belleville and District Christmas Dinner There are four ticket choices. Please choose according to the entree and dessert that you prefer.